What a privilege to entertain our Over-60's group in North Ely!
On Friday, 2 August 2019, New Connexions Church High Barns entertained our local Over-60's group and treated them with a "High Tea". There were scones with cream and jam, chocolate cake, lemon cake, banana muffins, fruit, and many more finger licking treats to feast on.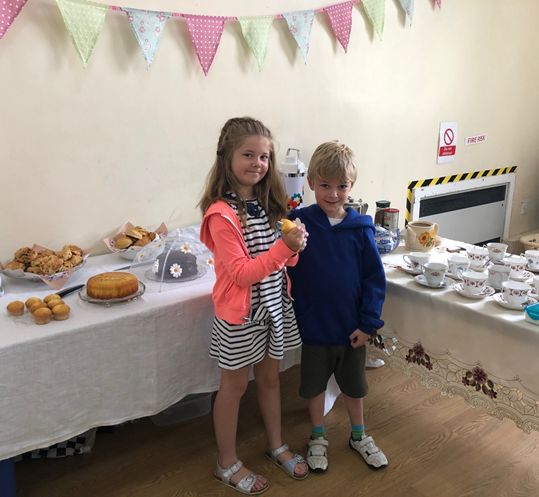 We even had our own waiter and waitress, Samuel and Tilly, who did a wonderful job taking all the orders and serving the guests. There was a quiz with some questions about the 1950's which gave us an insight into some very interesting historical facts. We heard hilarious anecdotes of a past era and even heard about a teacher living just across from a village school and coming back to school on horseback after lunch.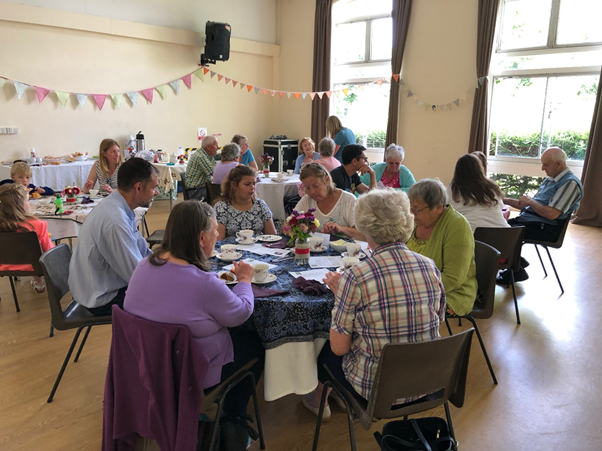 Pastor Keith Waters read Psalm 23, one of the most beautiful and comforting passages in the Bible. We also sang a favourite hymn of the group which they remembered from their childhood – All things bright and beautiful. Such a beautiful song and Psalm. What a pity our children don't hear this in our schools anymore.
We all had a great time and we will definitely treat our elderly again!
Claudine New Connexions ELY